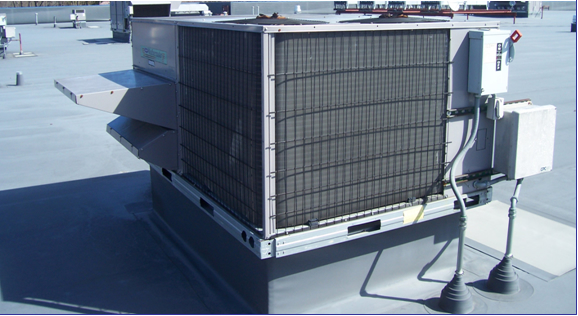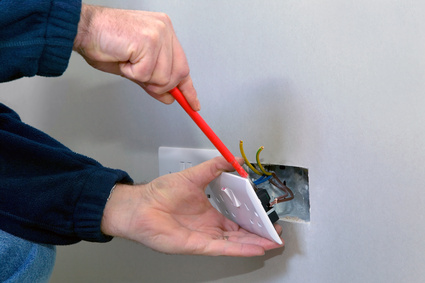 ---

We are on call 24 hours a day, 7 days a week to meet the needs of our valued clients. All calls are answered immediately by a live representative or returned within 1 hour.
Able Facility Solutions is devoted to each of our clients. We give each and every job the personal attention that it deserves and track and monitor each and every job until completion and follow up to guarantee timeliness and quality of work.
Our Total Facility Maintenance business model has been mastered with over 10 years of experience and our attention to detail. We treat every job like an emergency and always stand by our core competence of RELI
Able
and AFFORD
Able
facility solutions.


General Repair Services
Ceramic wall tiles
Laminated counter tops
Wood moldings
Painting
Wall fixtures
Cabinet doors
Door and cabinet hinges
Ceiling tiles
Transition strips
Drywall
Caulking
Shelves
Knobs and handles
Drawers
In-store moving of equipment, fixtures, etc.
Secure items to floor, wall, etc.



Electrical
Receptacles
Doorbells
Restroom ventilation fans
Circuit breakers
Contactors

Lighting
Lamps
Ballasts
Fixtures
Monthly programs

Plumbing
Clear in-store sanitary lines & drains
Faucets
Flush Valves
Leaks
Hot Water heaters
Toilets
Urinals

Doors, Gates & Locks
Locksets
Lost Keys
Detex
Panic hardware
Hinges
Thresholds
Closures
Hardware
Door alignment



Floors
Wood
Vinyl
Carpets
Hard Surfaces
Carpet installation

Flooring Services
Carpet cleaning
Hard surface cleaning
Power washing

Glass
Emergency board-ups
Glass replacement
Tinting
Mirrors

Exterior
Exterior painting
Exterior walls
Power washing

Telecom
Networking
Data Cabling
Termination